303-449-0677


Hello, I am Martin Wenger, a Certified Fearless Living Life Coach.
Where are you stuck in your life?

Where is fear holding you back?

What excuses do you use to keep you stuck in life?

When is the last time that you did something nice for yourself?

When are you going to make the job change you keep promising yourself?

When are you going to be true to yourself?

Who's life is it anyway?
Are you ready to live the life that you were meant to live?
If so, let's begin your journey of a lifetime together.
As your coach, I will listen intently to you, hold you accountable on your journey, have fun with you during our coaching session, assign you homework, and cheer you on as you master fear.
Call Martin at 303-449-0677 today to schedule a Fearless Living Coaching Session.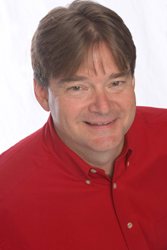 595 Left Fork Road
Boulder, Colorado 80302-9281

Payment Options
Cash, Checks, Visa, Mastercard, American Express, PayPal